Getting Started Checklist
---

1. Test your REDCap Login
Use your Montefiore credentials (same username/password as your email)
If you are logging in for the first time, you will be prompted to update your profile and verify your email address. Once these steps are complete, other users can add you to their REDCap projects.
If you have trouble logging in or if you need to add users outside of Einstein/Montefiore contact REDCap-Help@einsteinmed.org
---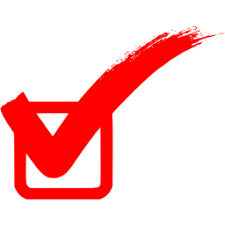 2. Start learning REDCap!
---
***The remaining steps are required if you are starting a new REDCap project:
---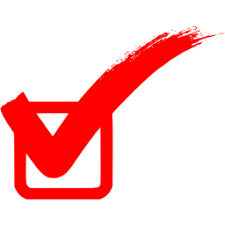 3. Submit the Core Facilities Services Request Form
Check "Biomedical Informatics (RIC)" for "Core facilities requested" on the first page of the form and "REDCap" as the service requested on the second page.
ICTR approval must be granted before you can use REDCap for a new study
Please NOTE that the institution charges $1,000 per REDCap project for a Einstein/Montefiore project payable at the start of the project.
Additional fees are accessed for additional institutions (like a collaboration with NYU) and for international projects.
We offer REDCap in Do It Yourself mode (DIY). DIY mode means we teach you REDCap, we maintain the hardware and software and all the back-ups - but we do not do any data entry or custom programming.
---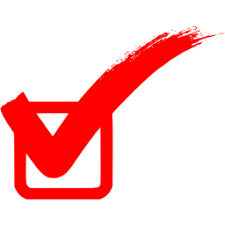 4. Read the REDCap Appropriate Use Policy
---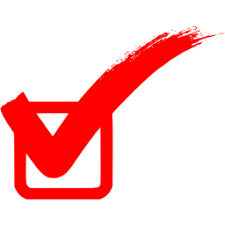 5. Submit the required documentation here:
A copy of the REDCap Appropriate Use Policy signed by the project's PI
A copy of the IRB Approval Letter (if your project requires IRB approval)
---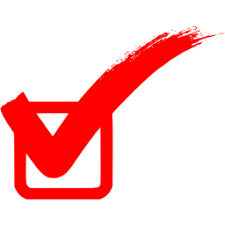 6. Read the REDCap Project Design Guide.
---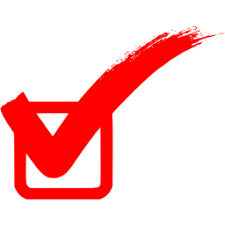 7. Request project creation within REDCap
Click the "Request New Project" tab and fill out the form
NOTE that you will only see this tab after your Core Facilities Services Request as per item #3 above was approved.
If you don't see the above tab after your Core Facilities Services Request as per item #3 above was approved, contact REDCap-Help@einsteinmed.org
---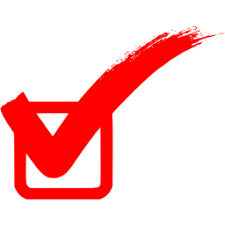 8. Design and test your project in Development Mode
NEVER COLLECT REAL DATA IN DEVELOPMENT MODE!!!!
Production Mode contains safeguards to prevent you from accidentally deleting data when making dictionary changes, but Development Mode does not. See Project Design Guide and REDCap Appropriate Use Policy for more details.
---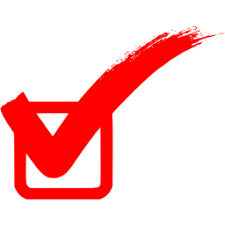 9. Request a move to Production Mode
Click the "Move to Production" button on the Project Setup page when you are finished testing your forms.
Clicking the button triggers an email to the Research Informatics Core (RIC) which will review your project and provide feedback via email.
Please allow several days to several weeks for the review process depending on the size and complexity of your project.
You will receive an email confirmation once the project has been approved.
---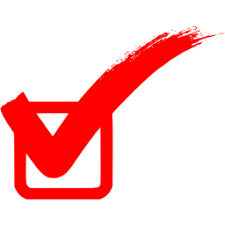 10. Start collecting real data
---